Financial Inclusion models can support overall economic growth
Financial Inclusion creates more stable financial systems and economies, mobilizes domestic resources through national savings and helps to boost government revenue.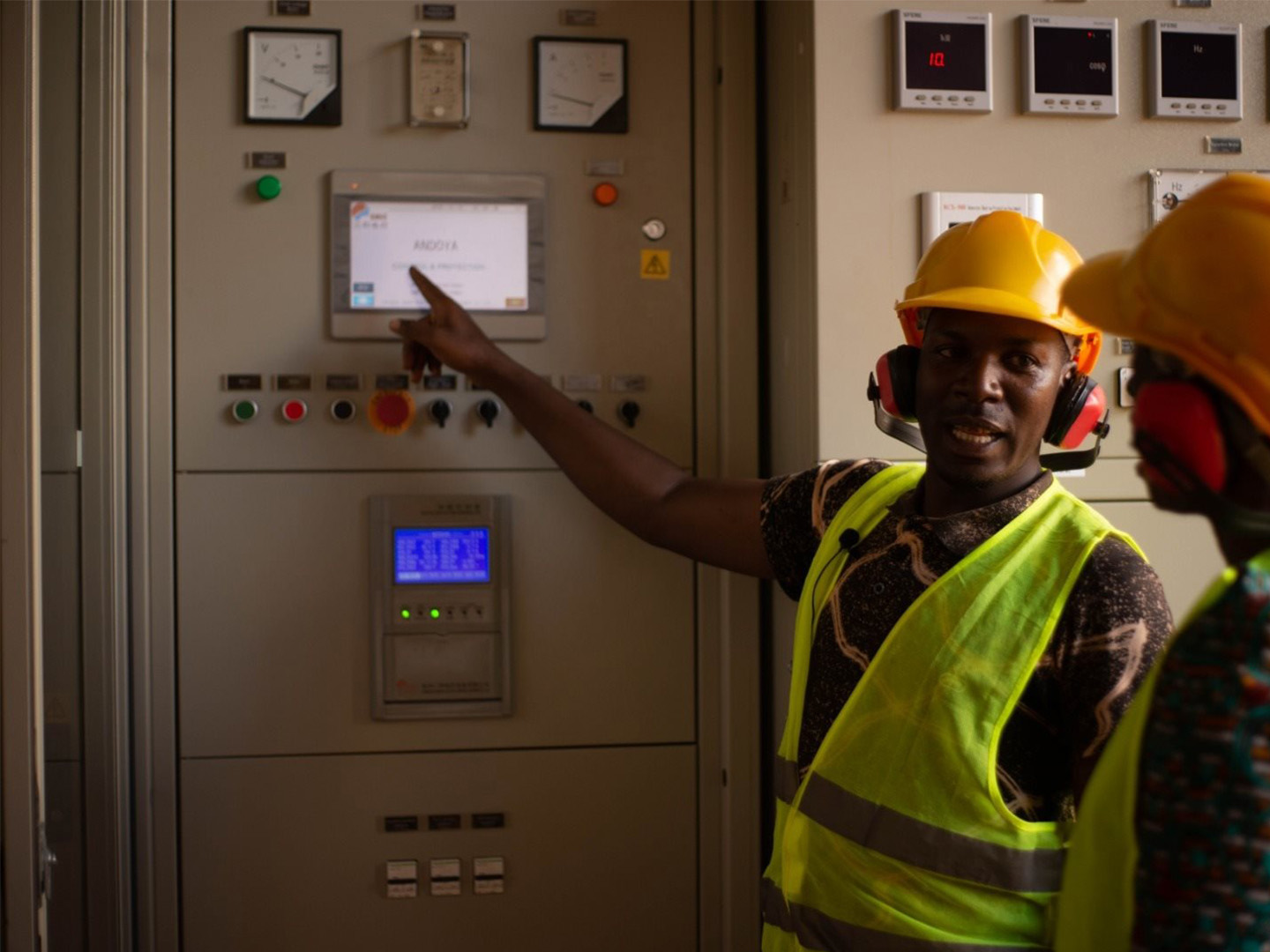 UNCDF's "last mile financing" models provide assistance to financial institutions
such as banks, cooperatives, microfinance institutions, money transfer companies, and mobile network operators so that these entities can extend the reach of financial markets to areas that they normally would not reach.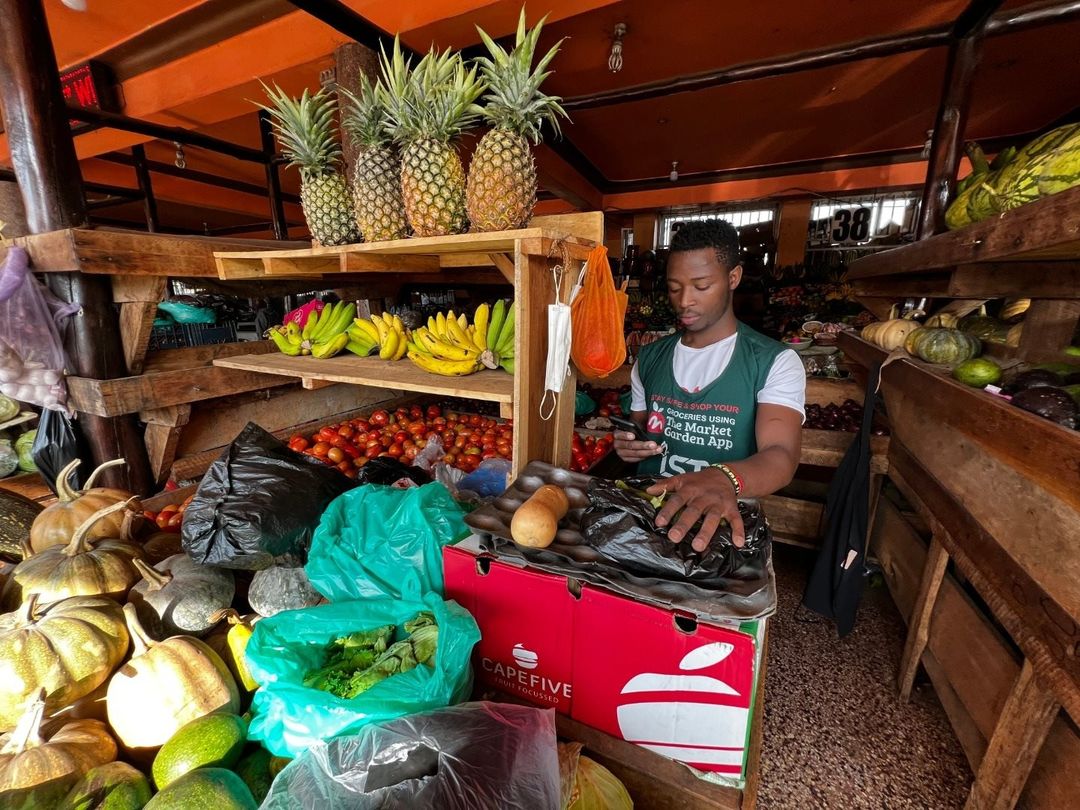 UNCDF ensures that suitable financial products are available to everyone—leaving no one behind
Individuals, particularly the unbanked and underbanked, as well as micro, small, and medium enterprises have access to a variety of financial products, including savings, credit, insurance, payments, and remittances, at prices that are affordable and on a basis that is ethical and sustainable.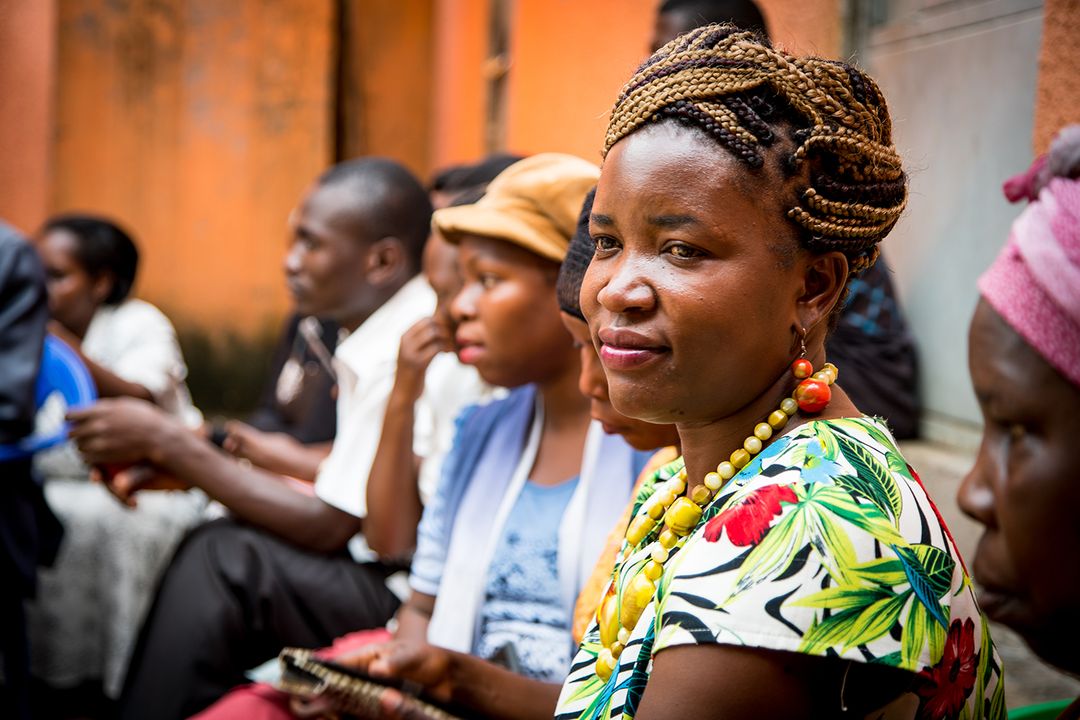 UNCDF promotes women's savings leading to positive economic outcomes
Women are the focus of UNCDF's efforts, and access to savings leads to positive economic outcomes for women, such as increased productivity and profits, as well as increased investment in the women-owned businesses they run. Women who have savings are less likely to liquidate assets to pay for unanticipated medical expenses; their incomes are more stable during times of economic uncertainty; and they have a greater degree of control over the funds available to them.